DEVELOPING
STORAGE SOLUTIONS
______________________________________________

We have more than 30 years of experience in providing excellent, smart and designed storage solutions for the industry, worldwide.
The core of our business is developing solutions that are wanted and needed by kitchen, bathroom and wardrobe producers all over the world.
An exclusive cooperation with a number of high quality producers in Europe make us exceptionally wide in our offer on the domestic market.
Our trading activities are added value and we offer our customers standard items as well as exclusively made products and solutions.
IMA BRAND NEWS -
We are proud to present three beautiful product news in our IMA Brand Range.
HIDE, TREND and SLIM
Waste Solutions
.
See them here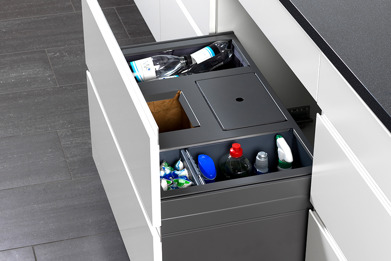 In this collection you will find products and solutions for kitchen and wardrobe.
Solutions with design and function that can improve storage and create space.
A product range that is sold and distributed to producers in Sweden and Europe.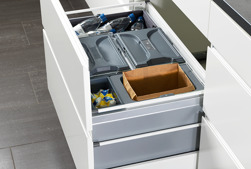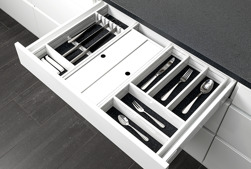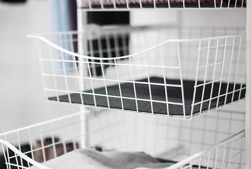 PRODUCT RANGE DOMESTIC MARKET
IMA offers a range of products from theese companys. All with exclusivity on the Swedish market.
"With a local commitment to all our partners, agents and customers we create solutions with global use. Storage solutions that make life a bit easier".
Anders Vingeborn, CEO